2 People Associated with "daniellemmiller"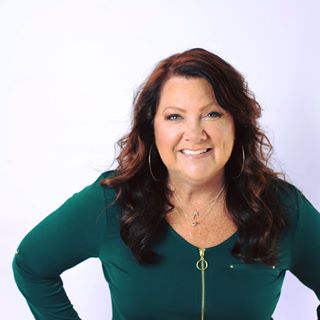 Brand Strategist and Coach for Women Entrepreneurs at Danielle M Miller
Owner and Chief Creative Officer at Danielle M Miller Coaching and Consulting
Hi there~Fabulous to meet you! Please join me at http://www.facebook.com/daniellemiller Brand Nurturer and Strategist for Women Entrepreneurs/Solopreneurs http://www.daniellemmiller.com/ http://www.facebook.com/daniellemiller I am a seasoned brand strategist, best-selling author, speaker, certified coach, teacher, and workshop facilitator who specializes in branding for soloprofessionals. Branding is about leaving your imprint, being an influence for good, and creating a lasting impact. I speak and blog about branding, social media, relationship building, and work/life design. I love to travel, cook, and throw amazing parties.
Recently Added
Public Records & Background Checks