411 Matches for Michelle Hartley
Craft Chiropractic Creating Wellness Centers in Wyoming
Michelle works at Craft Chiropractic Creating Wellness Centers In Wyoming.

Recently Added

Fairview, Pennsylvania
Lakeside farm
Pleasant Ridge Manor
I am a very loyal friend to those who are the same to me! I dont like people who pretend to be your friend then talk behind your back!I am a firm believer in what comes around goes around! I love riding and working with my horses, I love my truck, spending time with my family, and my John Deere.
Recently Added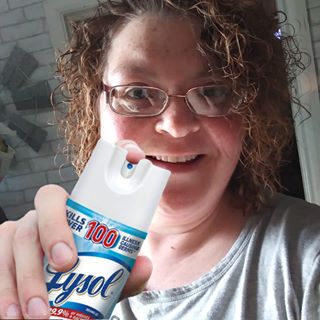 Sometimes things fall apart so that better things can fall together - Marilyn Monroe I guess this is the section where I display what has happened to me in my life. It is not any different from when I was in high school, except for the fact that I now am alot more grown up, and I realize that if you cant except me for me, then you will never be able to be my friend! I have never changed for no one and will never change for no one! I am who I am, and that is all I can be! With that said, I graduated from high school, thank God! I went on to get my Bachelor Of Arts degree In Business administration, I left College of the Ozarks in December 2002, but I actually Graduated in May 2003. I came back home! Now jump to 2010, 7 yrs later, WOW! I bought my first place in April, 3bd 1bth!! YAY!! It is a challenge, but I love every minute of it! Now Im remodeling it so I can enjoy it for hopefully the next 30 yrs! My grandpa lives with me and it is a joy to have him around each and everyday! Now Im ready for the next chapter in my life since Ive made it over the 30 mark into 31! I hope there is new and exciting things to come!
Recently Added
Public Records & Background Search
Arrest Records & Driving Infractions
Michelle Hartley

Search their Arrest Records, Driving Records, Contact Information, Photos and More...
Phonebook
Email Addresses
Contact Information & Address History
Michelle Hartley

Discover Michelle Hartley's address history, phone, age & more.