118 Matches for Bryce Phillips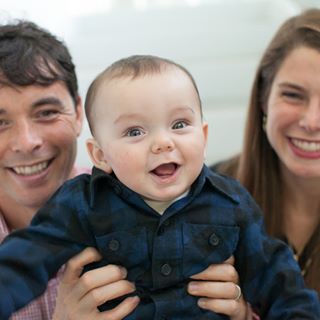 evo
Seattle Pacific University
Bryce works at Evo.
and studied at Seattle Pacific University.

Recently Added

Pataskala, Ohio
Licking Heights Central Middle School
Pickerington, Ohio
Recently Added
Madison, Florida
United States
Recently Added

Bryce Phillips lives in Girard, PA.
What is PeekScore?
---
Bryce Phillips is 30 years old. He lives in Ashburn, Virginia. He is an alumnus of the Broad Run High School.
What is PeekScore?
---